Beast Networking Event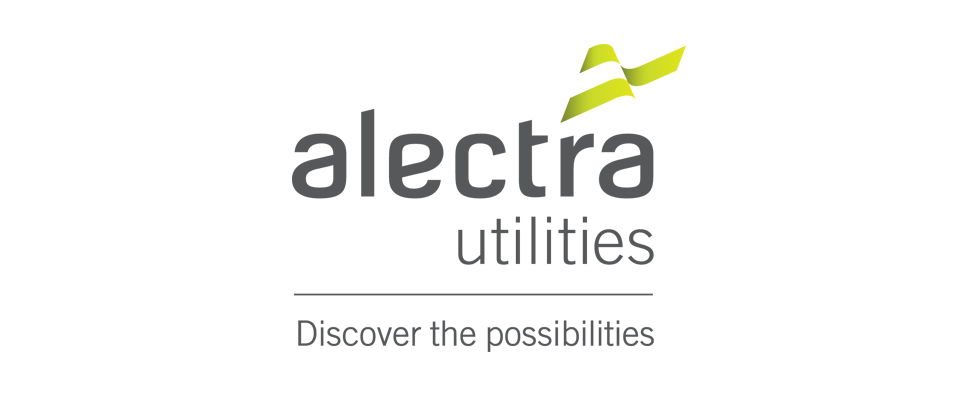 Inaugural Alectra Utilities Beast Corporate Summit!
Join the Beast and Alectra Utilities for the annual corporate summit event at the Powerade Centre! This event will be the "who's who" of Peel region along with the Beast corporate partners! Light snacks and beverages will be provided for all attendees. After the networking finishes, feel free to enjoy the game at no cost in one of our luxury suites or gallery seating area! Opportunities for setting up booths/sponsorship are available; please inquire directly by emailing Steve at straves@bramptonbeast.com.
When: March 8, 2018
Where: Powerade Centre, 7575 Kennedy Road S.
Arrival time: 9:30am
Networking: 9:30am-10:15am || President's Address: 10:15am-10:30am || Keynote Address: 10:30am-10:45am
Puck Drop: 11:00am
The Brampton Beast are the ECHL affiliate of the Montreal Canadiens, currently in the midst of their 5th season. Join us for a fun brunch with key note speakers, food, and light refreshments, while networking with key stakeholders in the Peel Region! Connect with business leaders in the Brampton/Mississauga area while we play against the ECHL affiliate of the Philadelphia Flyers, the Reading Royals.
Please fill out the form below and a representative will contact you to confirm your attendance. Book now to save your spot!
If you have any further questions please call 905-564-1684, or contact Steve Traves - straves@bramptonbeast.com or Darren Faria - dfaria@bramptonbeast.com.